Landscaping
Creating outdoor spaces for you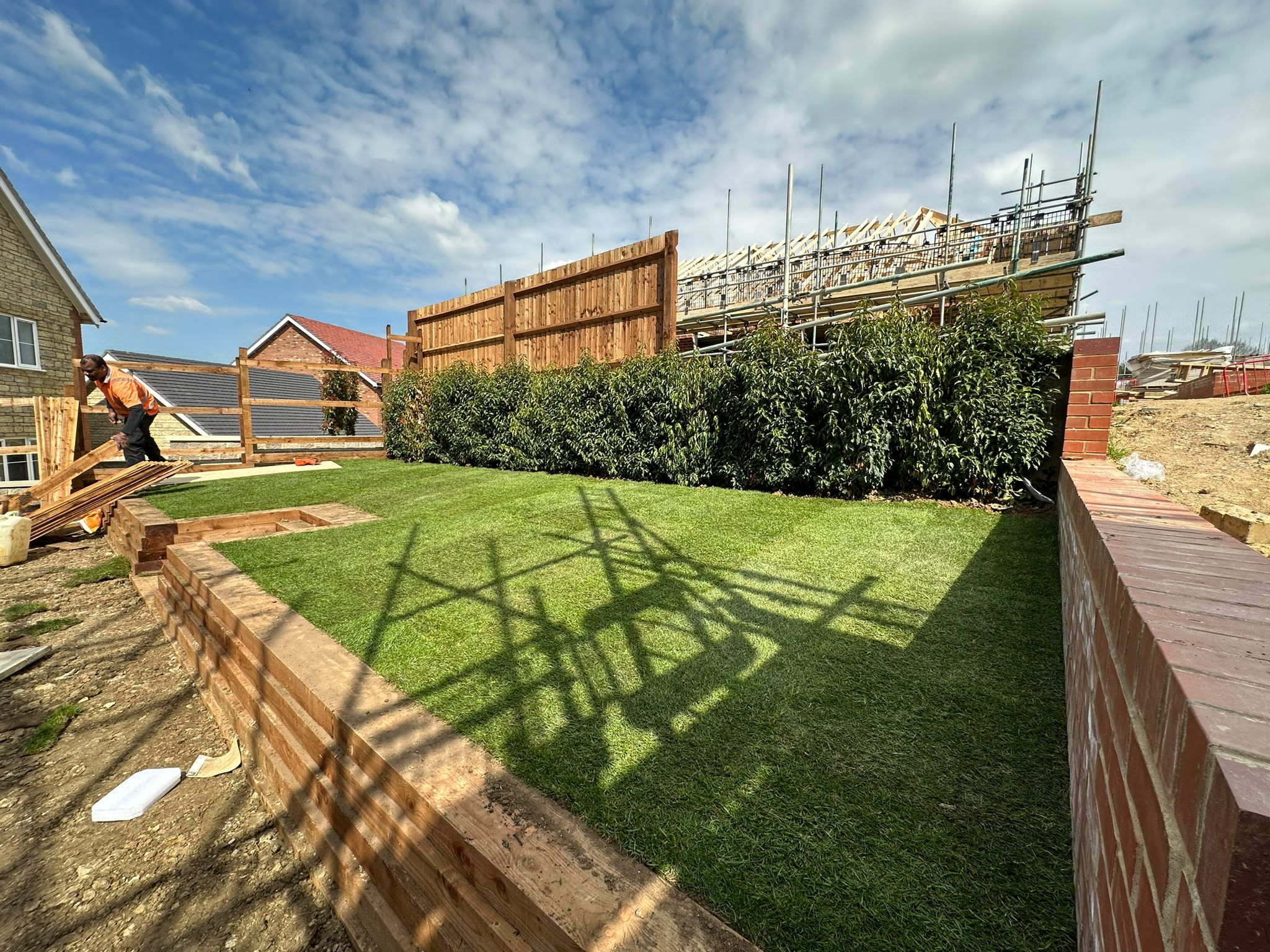 Landscaping
VMS provides professional landscape services comprised of qualified professionals who support the goals and aspirations of our clients.
Our designs incorporate both hard and soft landscaping, adhering to the strictest health and safety standards and the "right first time" philosophy.
Our goal is to have both a satisfied workforce and a satisfied customer base, and we pride ourselves on our customer retention.
The landscaping division is well-established and currently provides precise, dependable, and high-quality services to each site, location, and environment for a number of prestigious clients.
VMS strives to deliver landscaping of the highest standard and calibre by utilising in-house teams that take great pride in their work.
Services Overview
"Our mission is to provide a safe, high-quality, and professional service. We hope to excel in this industry as a result of our meticulous personnel training"
"Our goal is to go above and beyond for all of our clients. To not only have happy clients, but to also have a happy work force. A happy team means a productive team"
– Lee Knights, Head of Landscapes