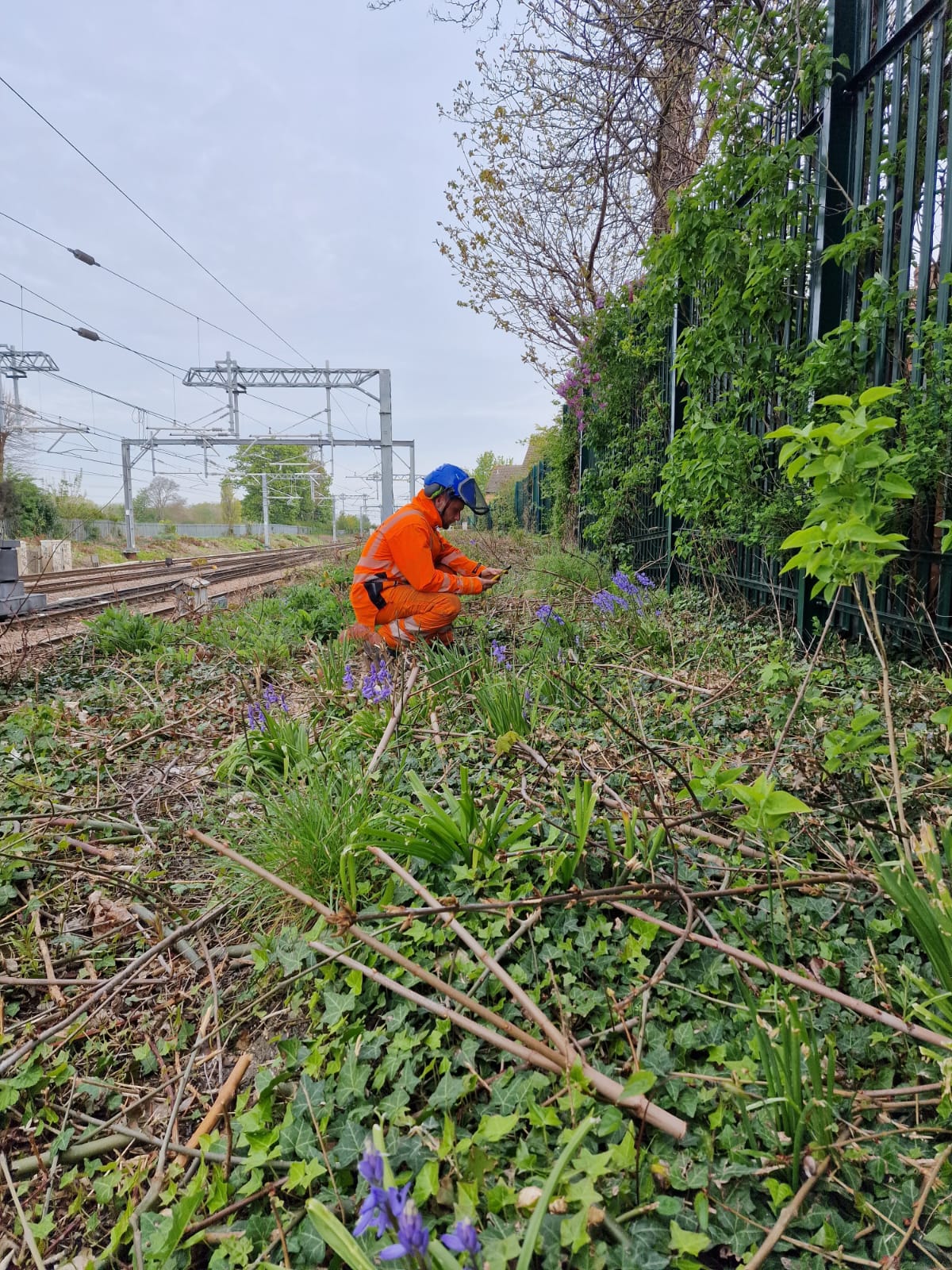 Ecology
Here at VMS, we offer knowledgeable ecological assistance to clients in the public and private sectors.
Our goal is to offer precise, high-quality, real-world ecological guidance at every stage, from planning and feasibility through detailed design and implementation. All around the UK, we work on both small and major projects.
Regardless of the ecological demand, we will closely collaborate with you to make sure you receive the finest solutions with the least amount of project disturbance. The results of the ecology survey are represented on maps by our specialised GIS team using cutting- edge technology and procedures.
We are proud to be in partnership with our client SPL on the Midland Mainline Electrification Project. Here we are already working on and hope to increase the biodiversity of habitats by 10%. We will be working on this project until 2025, and is something we are very proud to be involved with.
Services Overview
"Plant and animal populations have sadly been declining for the past 400 years. We aspire to make a difference while preserving and repairing and creating new environments.
While assisting our clients in a timely, efficient manner. We hope that our future children will value and cherish our plants and animals and continue to protect habitats.
Our goal is to safeguard, improve, and make sure that all projects adhere to the strictest Environmental Regulations, ensuring compliance, effectiveness and efficiency"
– James Harris, Business Support Manager