Public Open Spaces
Reclaiming unused land is our passion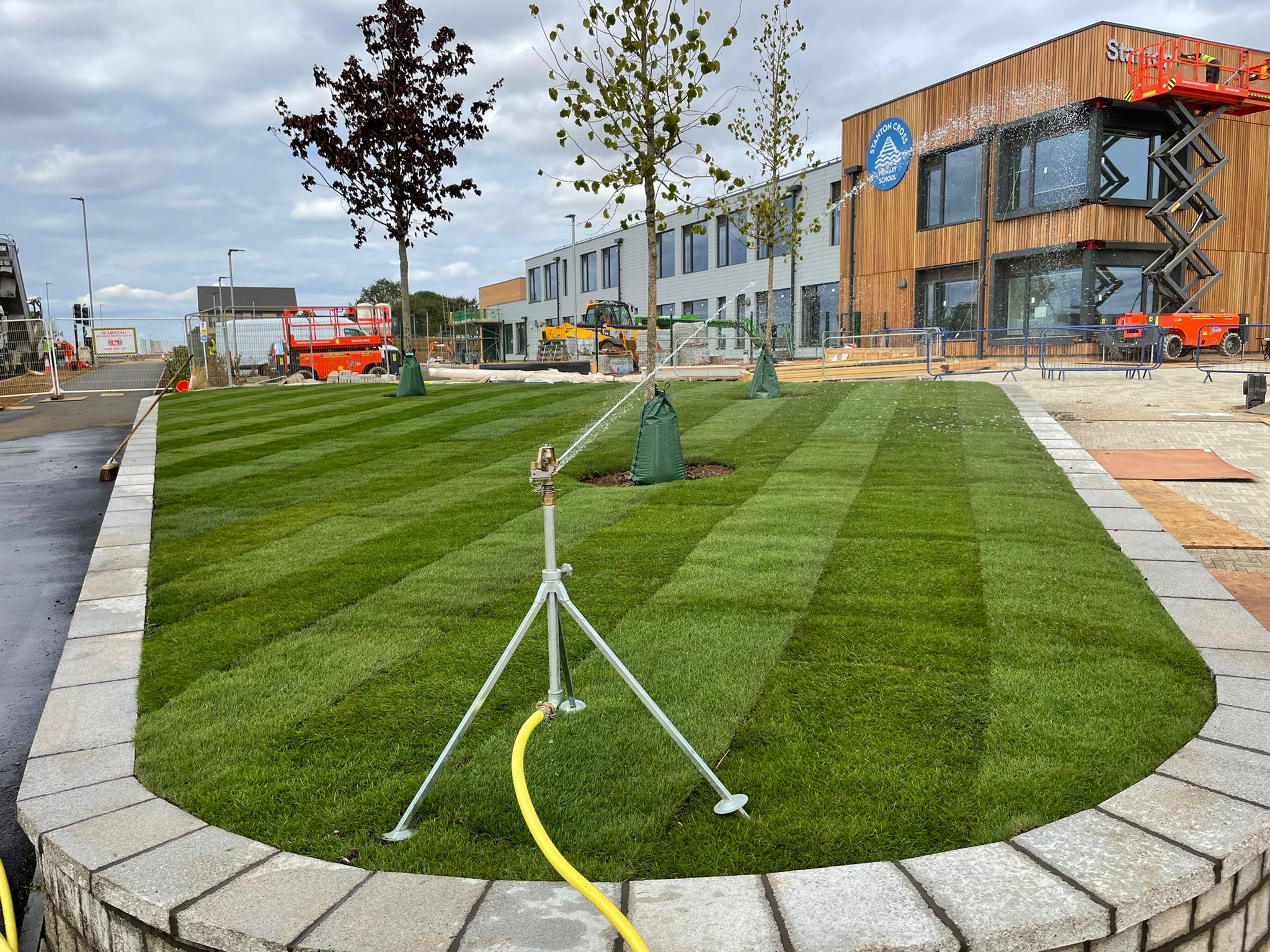 Public Open Spaces
Our work on Public Open Spaces is what truly stands VMS out from the crowd. With our understanding teamed up with your vision we can turn old, disused and discarded land into a community asset that will only getter better with age.
At VMS we pride ourselves on doing things that others can't do and this involves taking on projects that others wouldn't even consider. With innovative technology, careful planning, attention to detail and a can do attitude even the biggest and most unusual jobs can be overcome.
Get in touch now to discuss your project's needs.
Return to Landscaping Services.
Case Study
Aliquam tempus risus nec turpis finibus pellentesque. Aenean dictum nisi facilisis est consectetur ullamcorper. Donec iaculis ornare sem, sit amet sodales neque luctus commodo. Sed eu magna eget magna volutpat tempor ut in ligula. Vivamus volutpat urna ex, in ullamcorper sapien convallis euismod. Mauris ullamcorper, dui id mollis pharetra, elit sem molestie massa, in imperdiet mauris urna et sem.
Maecenas quis vestibulum metus, non lobortis magna. Quisque condimentum, neque in scelerisque lobortis, purus felis feugiat leo, quis tristique risus massa eu sapien. Integer pharetra orci eu magna egestas lacinia. Duis pretium sed justo eu eleifend.
Aliquam hendrerit, massa eget porttitor viverra, purus quam laoreet urna, sed pellentesque felis felis egestas sapien. In id ex pellentesque, tempor odio ut, laoreet purus. Aliquam erat volutpat. Sed ut odio a est cursus lobortis. Integer a posuere nunc. Morbi blandit risus et malesuada aliquam. Pellentesque a felis vitae lectus.