VMT
Becoming the best at what we do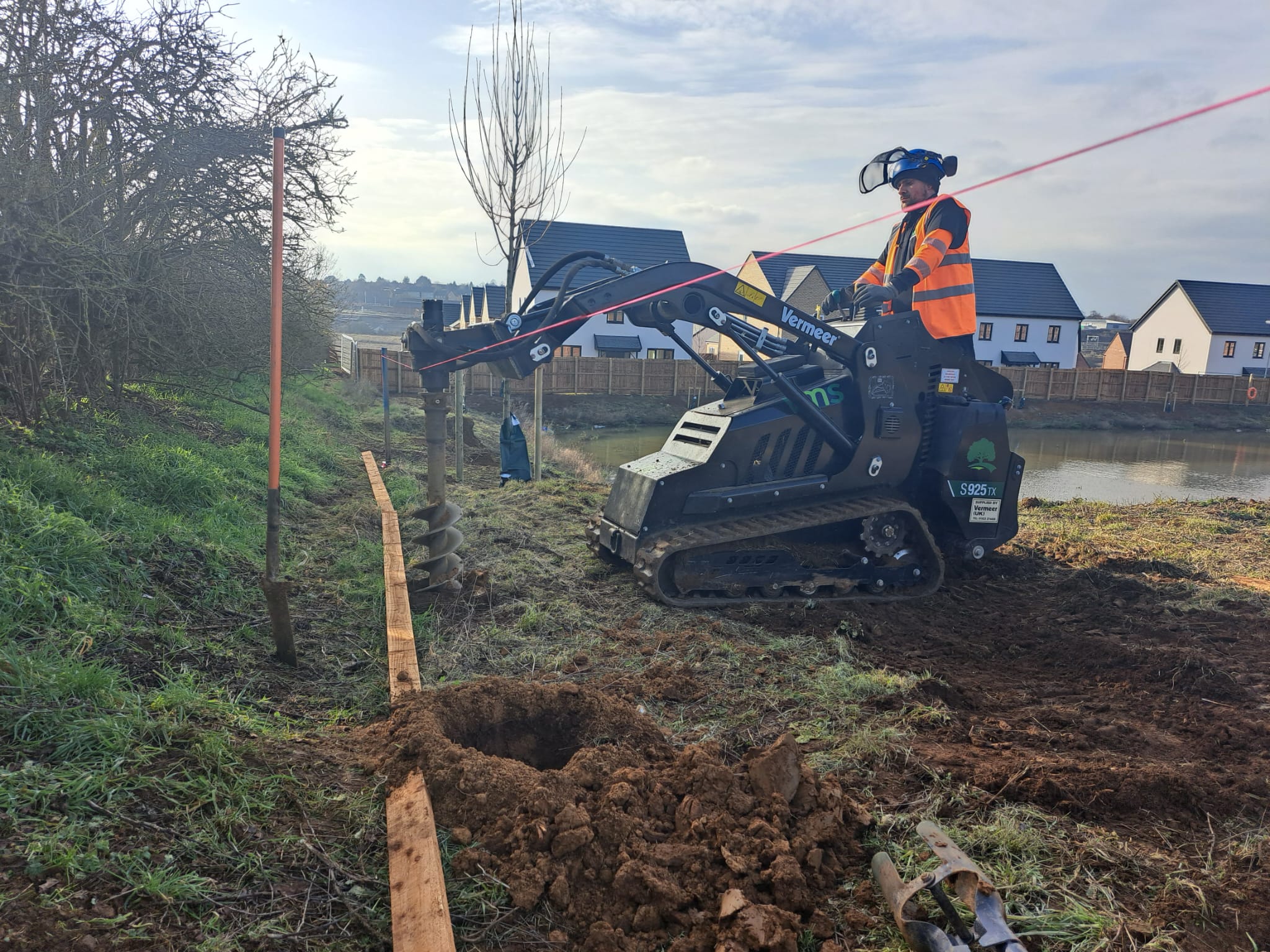 Vegetation Management Training
VMT was formed out of the desire to promote and develop skills, in an ever increasingly regulated industry.
Clients demands in terms of obtaining competency, complying with legislation and demonstrating best practice can seem like a minefield.
These requirements and the growing expectation within the Industry is however a positive step. It is our job at VMT to enable customers navigate this maze of seemingly endless requirements and help them "see the wood for the trees!"
Click on the banner below to open the VMT Training website.
Services Overview
"As an experienced educator I'm passionate about helping people reach their full potential, this linked with my knowledge of the needs of the arboriculture, landscaping and industry, developed over the last fifteen years living and breathing the trials and tribulations of the industry, close calls and skill shortages. At VMT we aim to help both companies and individuals develop their skill sets to enable them to work confidently, efficiently and most importantly safely.
With the backing of Lantra and BALI accreditation we have access to both our in house and freelance instructors, allowing us to pick the best for the job. As a centre, we also offer First Aid and Water Safety Training (DEFRA) as well as bespoke training for individual circumstances.
Working within VMT it is rewarding to see people's confidence grow after the training we provide"
– Helen Mallett, Head of VMT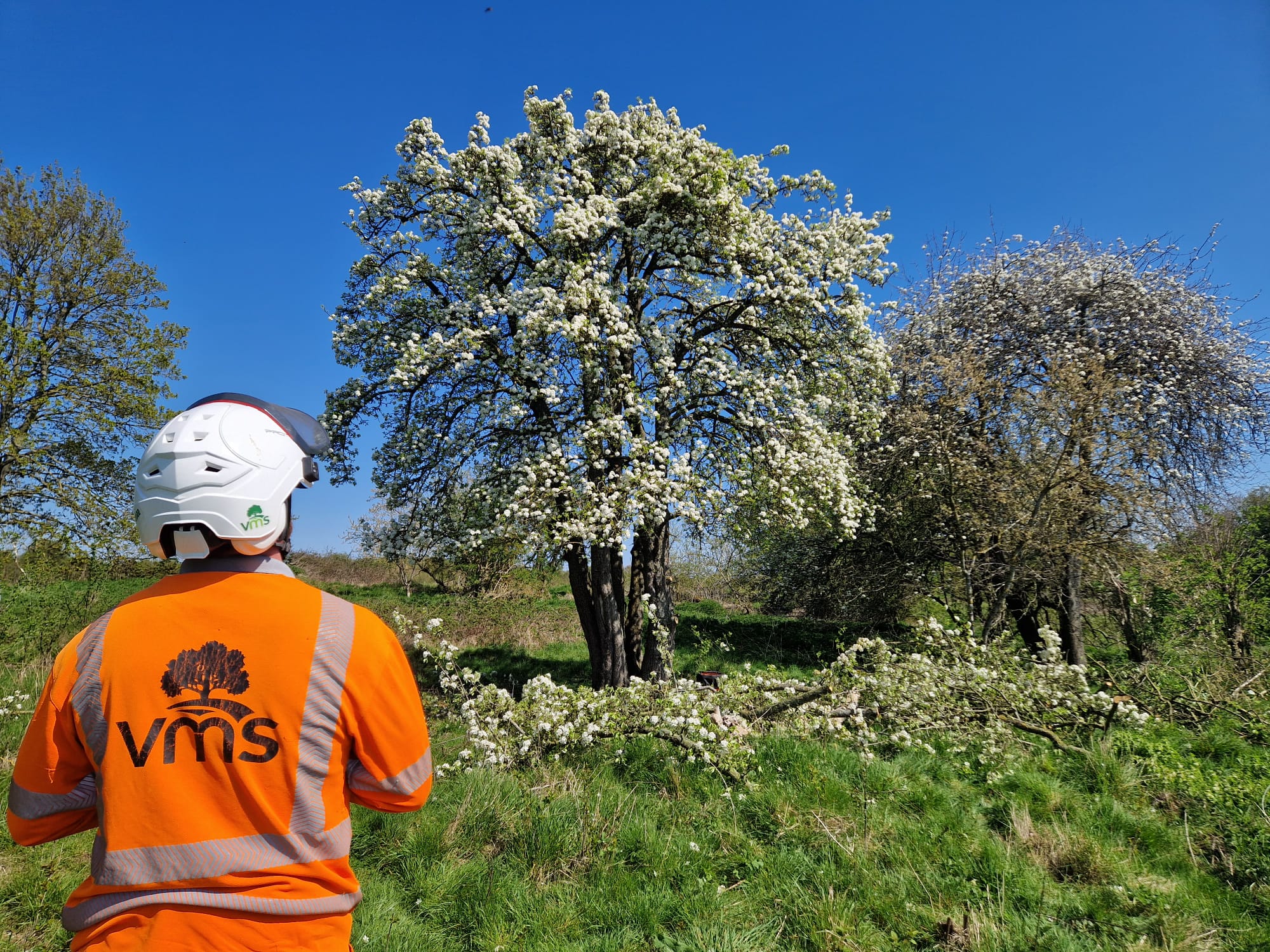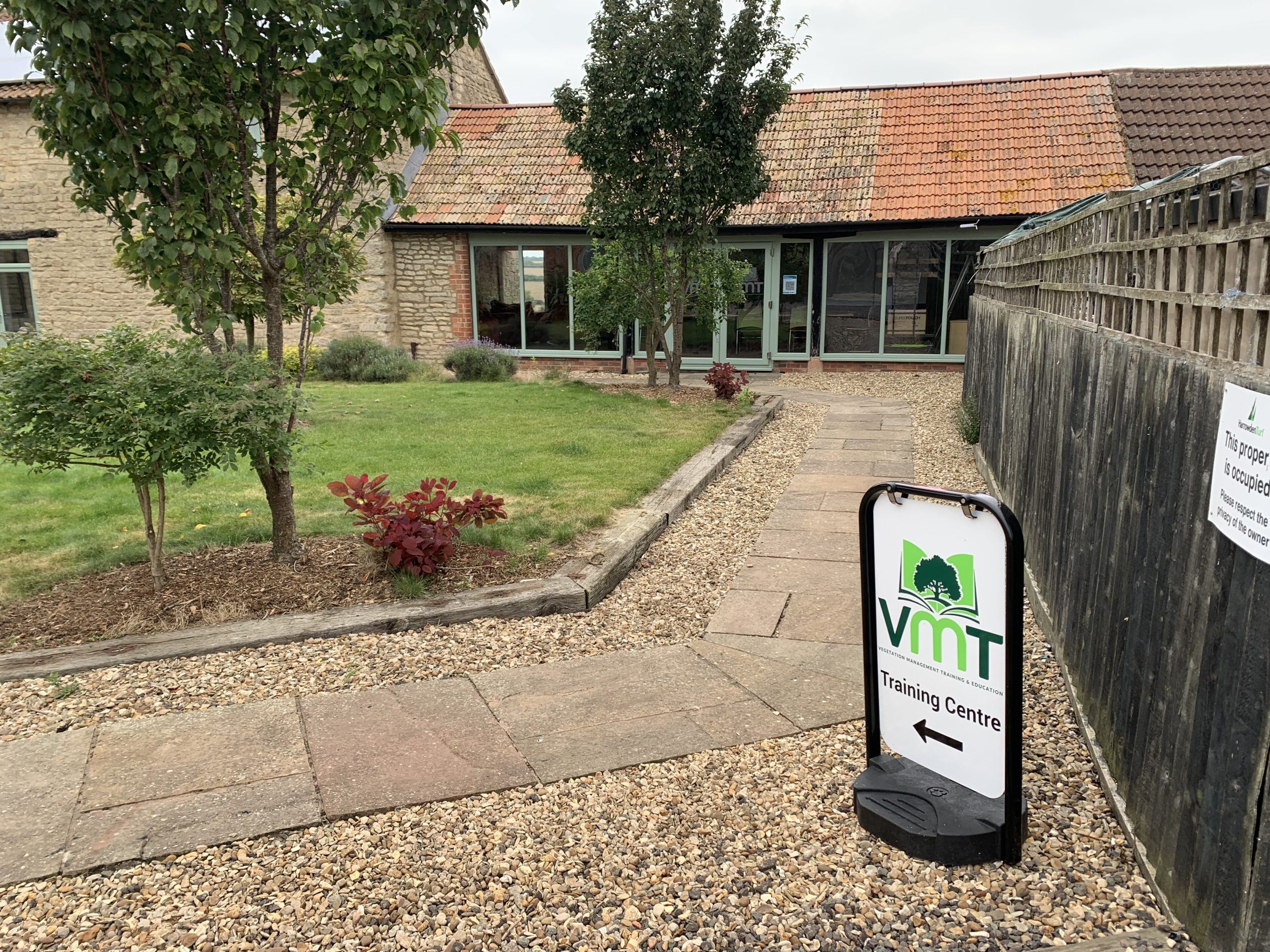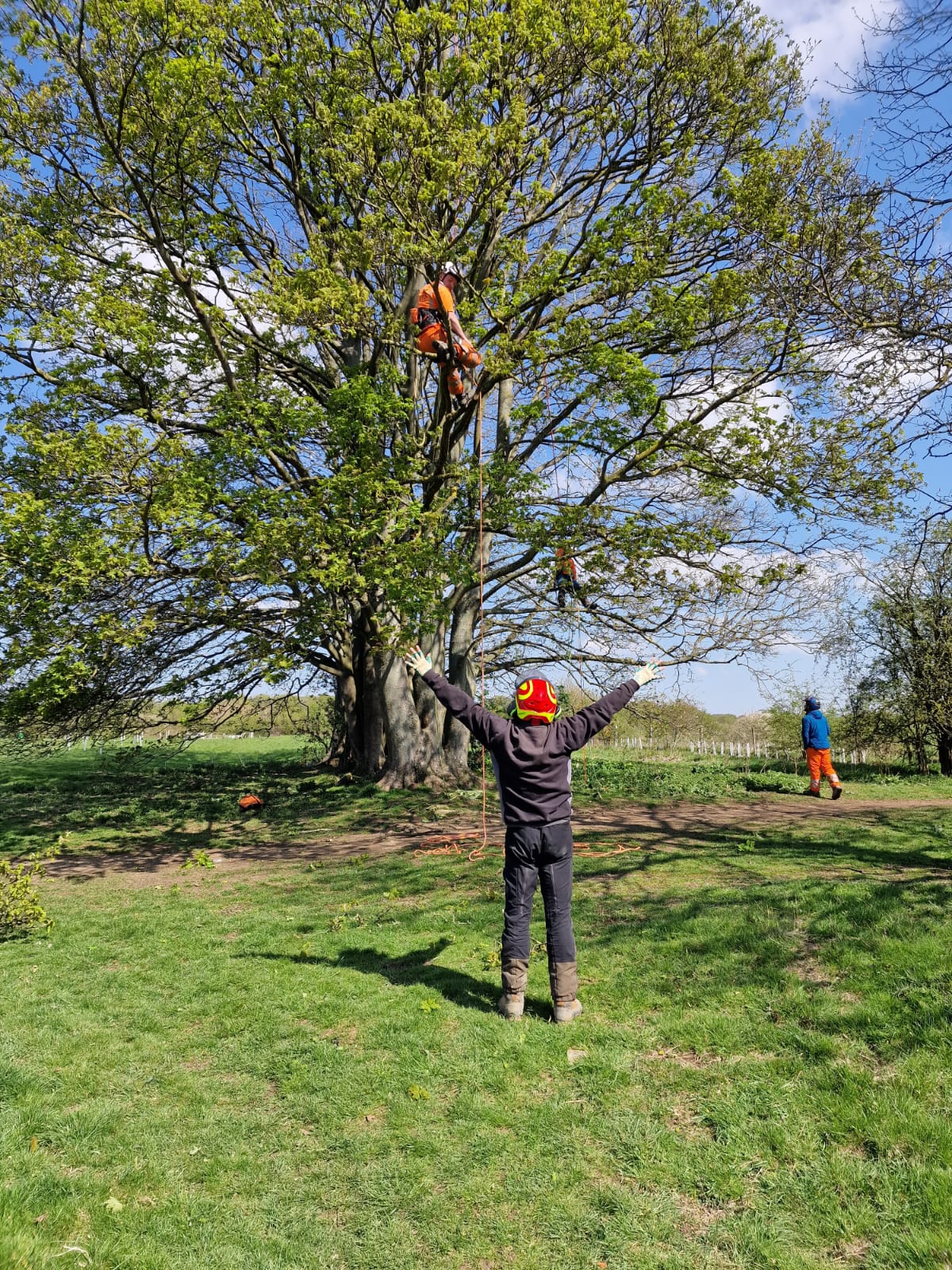 I love meeting people especially within this industry, there is always something to teach people and always something to learn, we get to train in really nice locations, everyday is different.
I specifically love working with VMT, it is a very rewarding company to work for
Phil