VMS
One of the UKs Leading De-Vegetation Contractors in Rail, on Water and in Commercial Spaces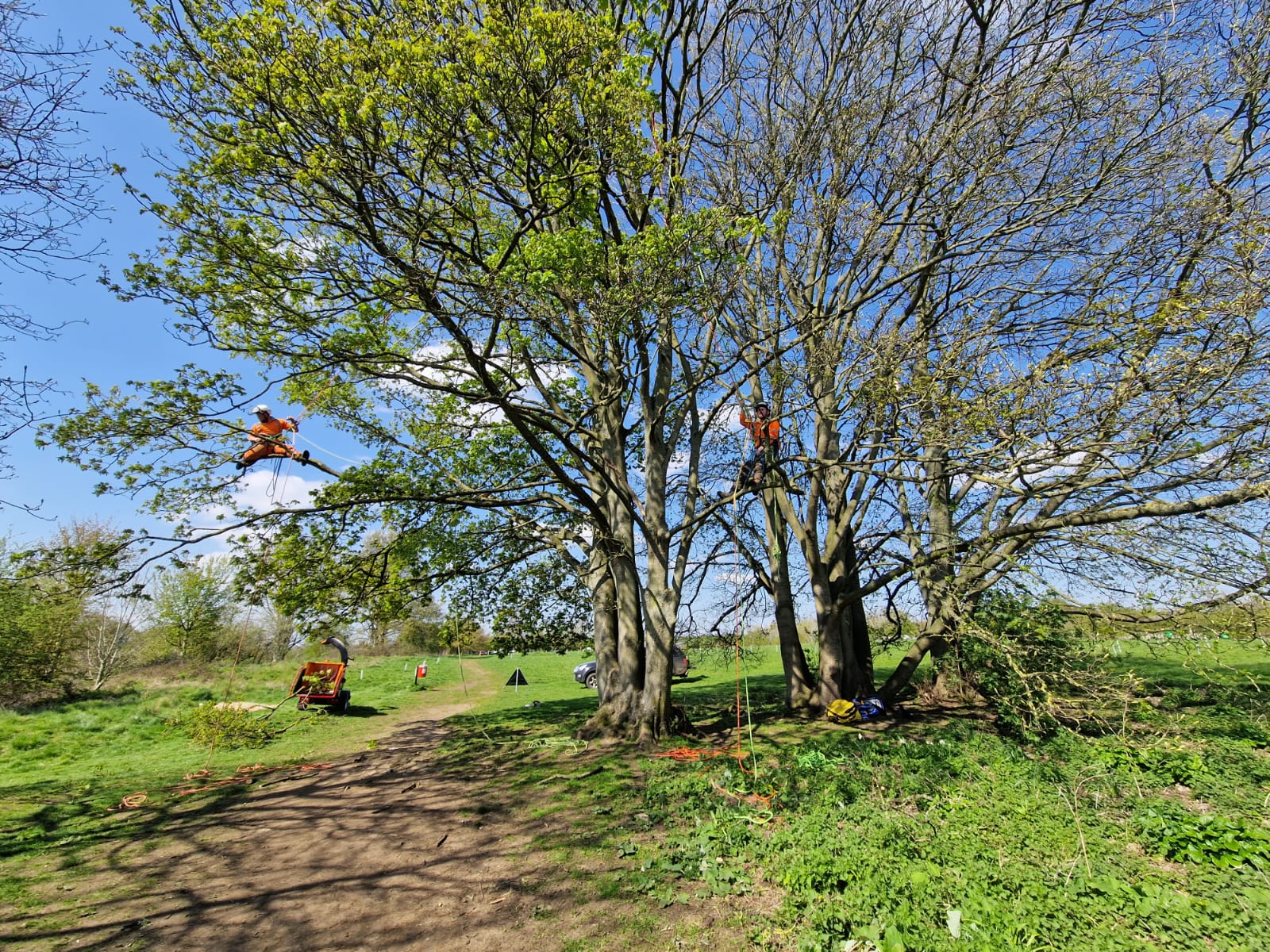 Our Expert Team Deliver.
VMS is a specialised contractor capable of delivering a multitude of services across multiple industries.
Established in 2017, VMS had one goal in mind; to be the contractor of choice in the United Kingdom in the sectors in which we operate. We are passionate about what we do and have established a highly qualified and experienced team to provide our clients with the highest quality of service, while also adhering to best safety practices and always having sustainability in mind.
We believe our longevity is due to our ability to always deliver on time, safely and keeping within the client's budget. Working with our clients, bringing ideas to the table, and always delivering on our commitments. We have made substantial investments in our fleet of innovative plant, equipment and vehicles, which are owned outright and operated in-house. This means that our resources are readily available and that we can optimise our service by utilising the correct equipment at the right time and place.
Our Services
Our success stems from our people. Our teams culture, values and performance. Our staff are always willing to go the extra mile. We have continued investment in not only our people but also our plant and resources. We deliver our services within the Rail industry, in and around water, as well as more typical public, highway, and commercial venues. Please take the time to review the variety of services we can provide, as well as examples of our past work in the case studies. We look forward to working with you!
The growth and success of VMS are a result of our positive relationships with our employees and customers. Through our commitment and investment in health and safety, we constantly ensure the highest standards of quality, and we have a reputation for achieving our clients' goals without fail.
We are confident in our position as the delivery and performance market leader within this industry, all while enjoying what we do, considering our influence on the environment, and supporting community projects and charities.
Rob Mallet
Managing Director