About Us
Getting to know us at VMS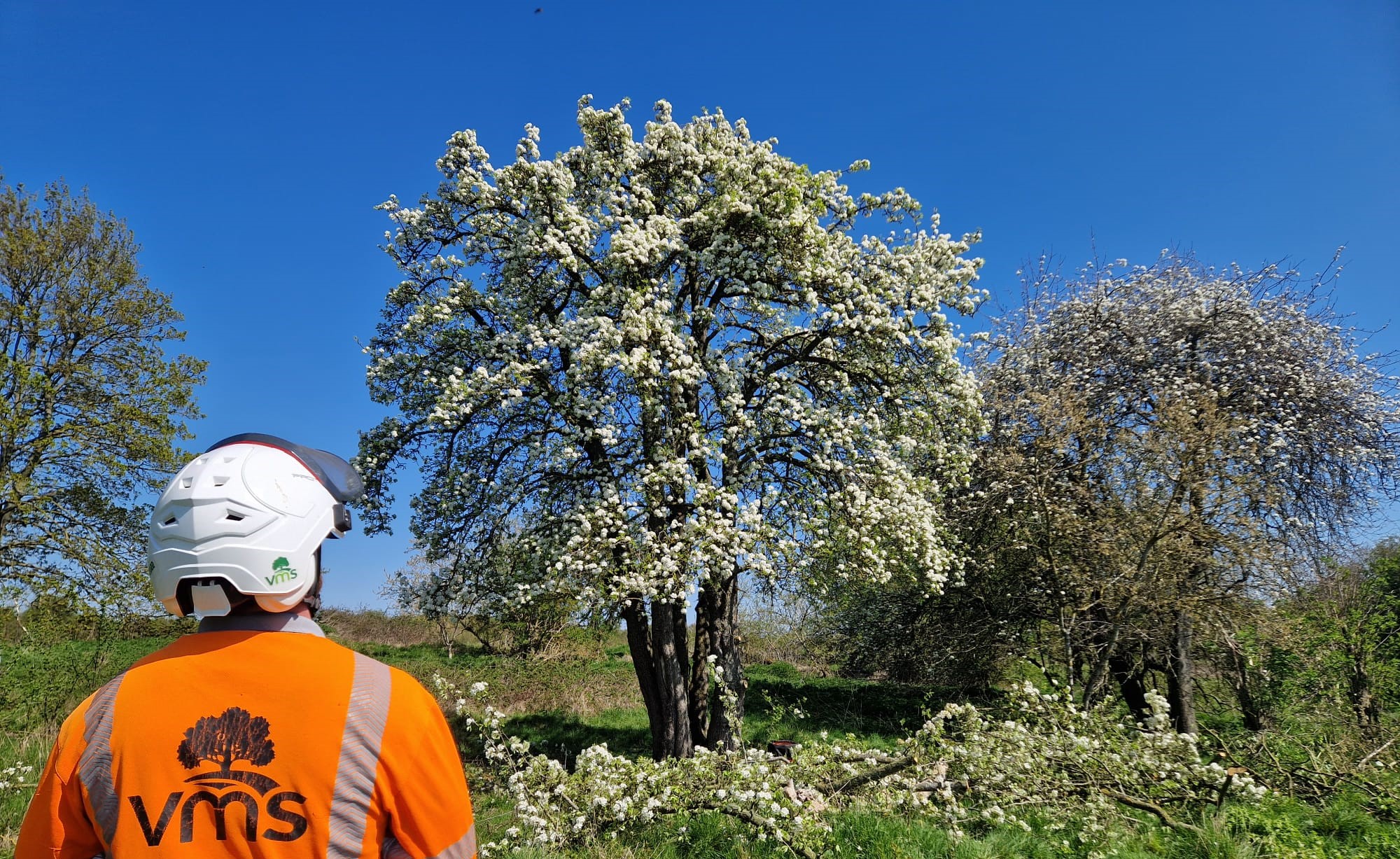 A Message From The MD


The growth and success of VMS are a result of our positive relationships with our employees and customers. Through our commitment and investment in health and safety, we constantly ensure the highest standards of quality, and we have a reputation for achieving our clients' goals without fail.
We are confident in our position as the delivery and performance market leader within this industry, all while enjoying what we do, considering our influence on the environment, and supporting community projects and charities.


VMS began back in November 2017 with two Ford transit vans and two chippers. On the very first shift, three employees, including the company's founder, applied herbicide to a train site.
Having spent in excess of £2.5 million in our fleet over the course of the first five years, we now operate across the entire United Kingdom from three depots. We have over 100 employees and an annual revenue of over £15 million.
The rail, river, commercial, ecological, and training industries have expanded. We intend to create a one-stop shop for our customers. We are excited about our journey thus far and the chances and growth that lay ahead.