Maintenance
Making sure your spaces thrive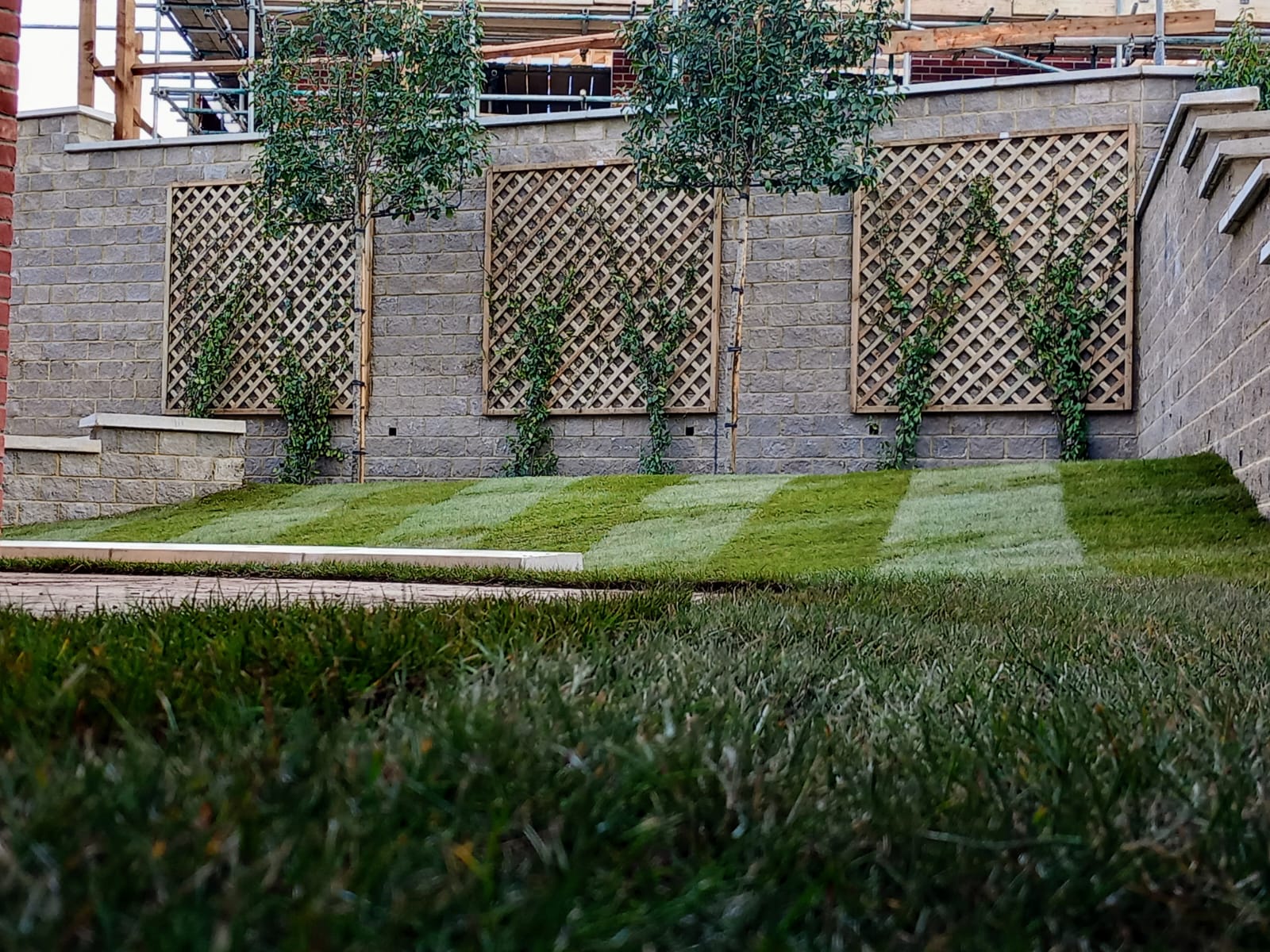 Maintenance
Full grounds maintenance packages are available depending on your environments needs.
Once VMS have created your perfect outdoor space, why not speak to us about looking after and maintaining it for you for the next 3, 5, 10 or ever 15 or20 years. With a skilled and capable workforce, any sized plot, big or small is entirely within our reach.
At VMS we offer a wide range of services encompassing grass cutting, tree replacements, fence repairs, wildflower re-seeding, bed weeding, watering and scrub removal. Whatever you need, VMS can do it all.
Return to Landscaping Services.
Case Study
Aliquam tempus risus nec turpis finibus pellentesque. Aenean dictum nisi facilisis est consectetur ullamcorper. Donec iaculis ornare sem, sit amet sodales neque luctus commodo. Sed eu magna eget magna volutpat tempor ut in ligula. Vivamus volutpat urna ex, in ullamcorper sapien convallis euismod. Mauris ullamcorper, dui id mollis pharetra, elit sem molestie massa, in imperdiet mauris urna et sem.
Maecenas quis vestibulum metus, non lobortis magna. Quisque condimentum, neque in scelerisque lobortis, purus felis feugiat leo, quis tristique risus massa eu sapien. Integer pharetra orci eu magna egestas lacinia. Duis pretium sed justo eu eleifend.
Aliquam hendrerit, massa eget porttitor viverra, purus quam laoreet urna, sed pellentesque felis felis egestas sapien. In id ex pellentesque, tempor odio ut, laoreet purus. Aliquam erat volutpat. Sed ut odio a est cursus lobortis. Integer a posuere nunc. Morbi blandit risus et malesuada aliquam. Pellentesque a felis vitae lectus.