Maintenance
Making sure your spaces thrive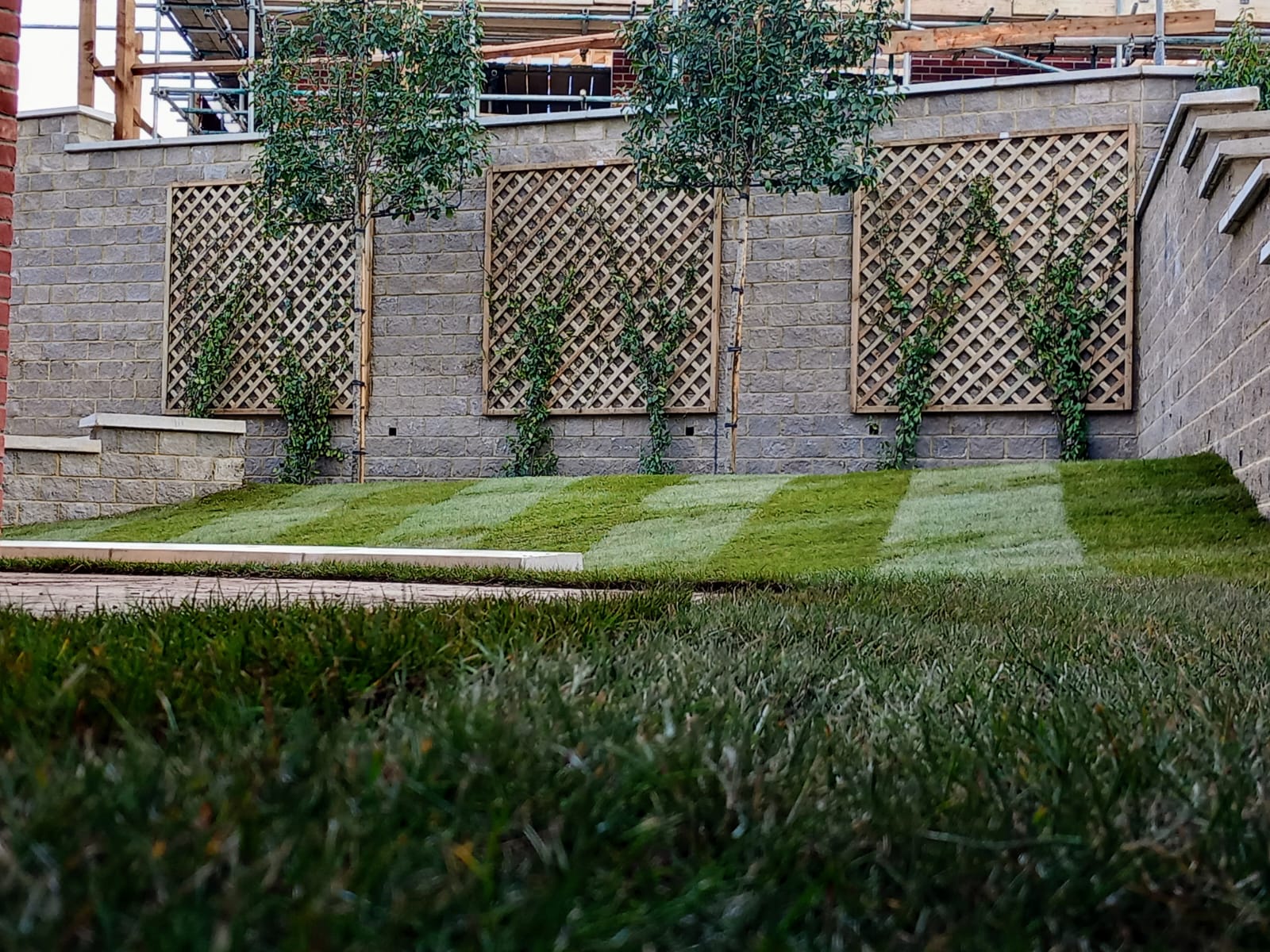 Maintenance
Full grounds maintenance packages are available depending on your environments needs.
Once VMS have created your perfect outdoor space, why not speak to us about looking after and maintaining it for you for the next 3, 5, 10 or ever 15 or20 years. With a skilled and capable workforce, any sized plot, big or small is entirely within our reach.
At VMS we offer a wide range of services encompassing grass cutting, tree replacements, fence repairs, wildflower re-seeding, bed weeding, watering and scrub removal. Whatever you need, VMS can do it all.
Return to Landscaping Services.