Careers
Find your new career path at VMS!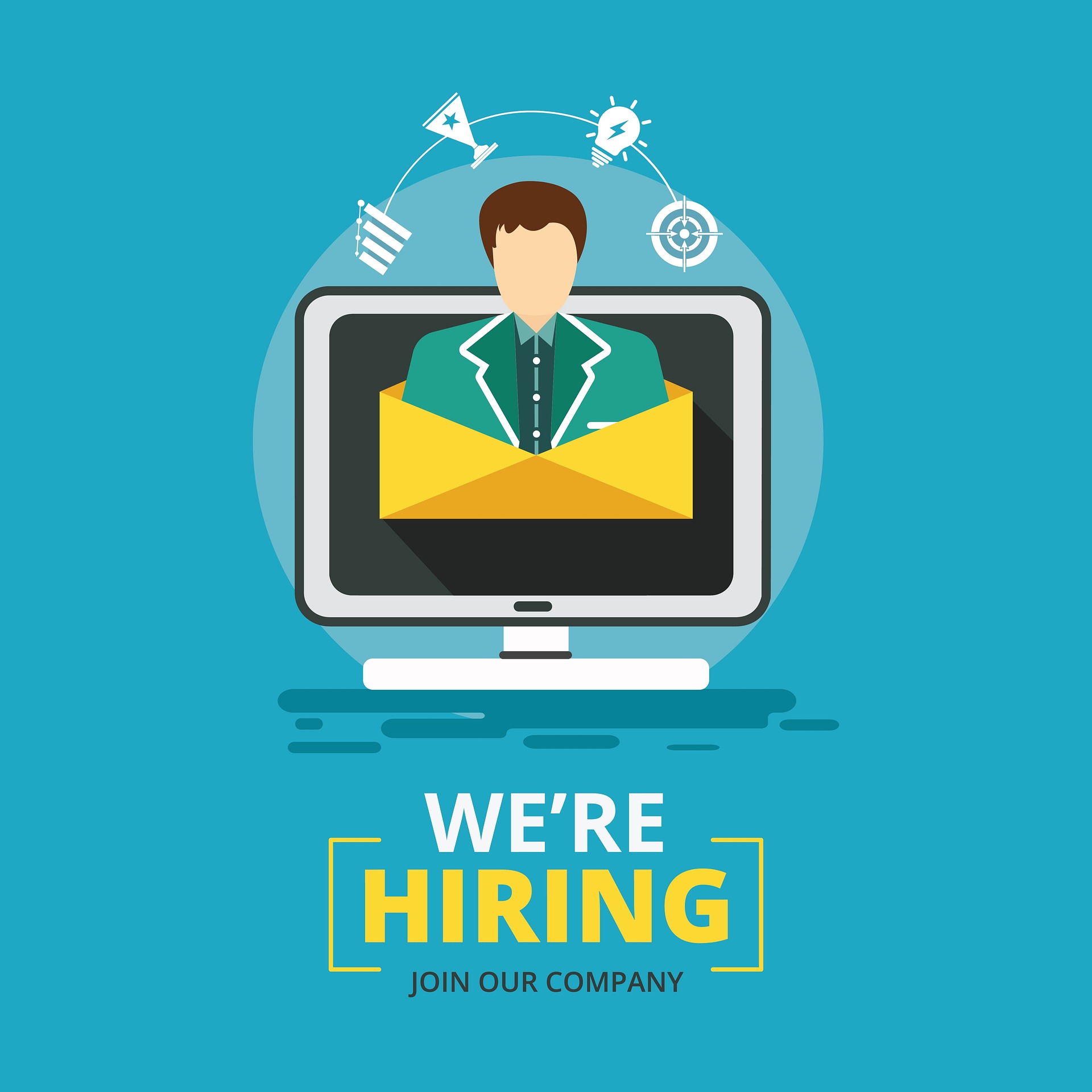 Careers at VMS
As a fast-paced and quickly growing organisation with depots across the country, we are always on the lookout for the right people to join the VMS team.
With opportunities across departments and with a true chance to progress, why not get in touch and see where it could take you?
Please see below for current opportunities.
Can't see any suitable vacancies?
You are still welcome to send in a copy of your CV to info@vmsltd.net and we will get in touch shortly.