Species Surveys
Compliance and management solutions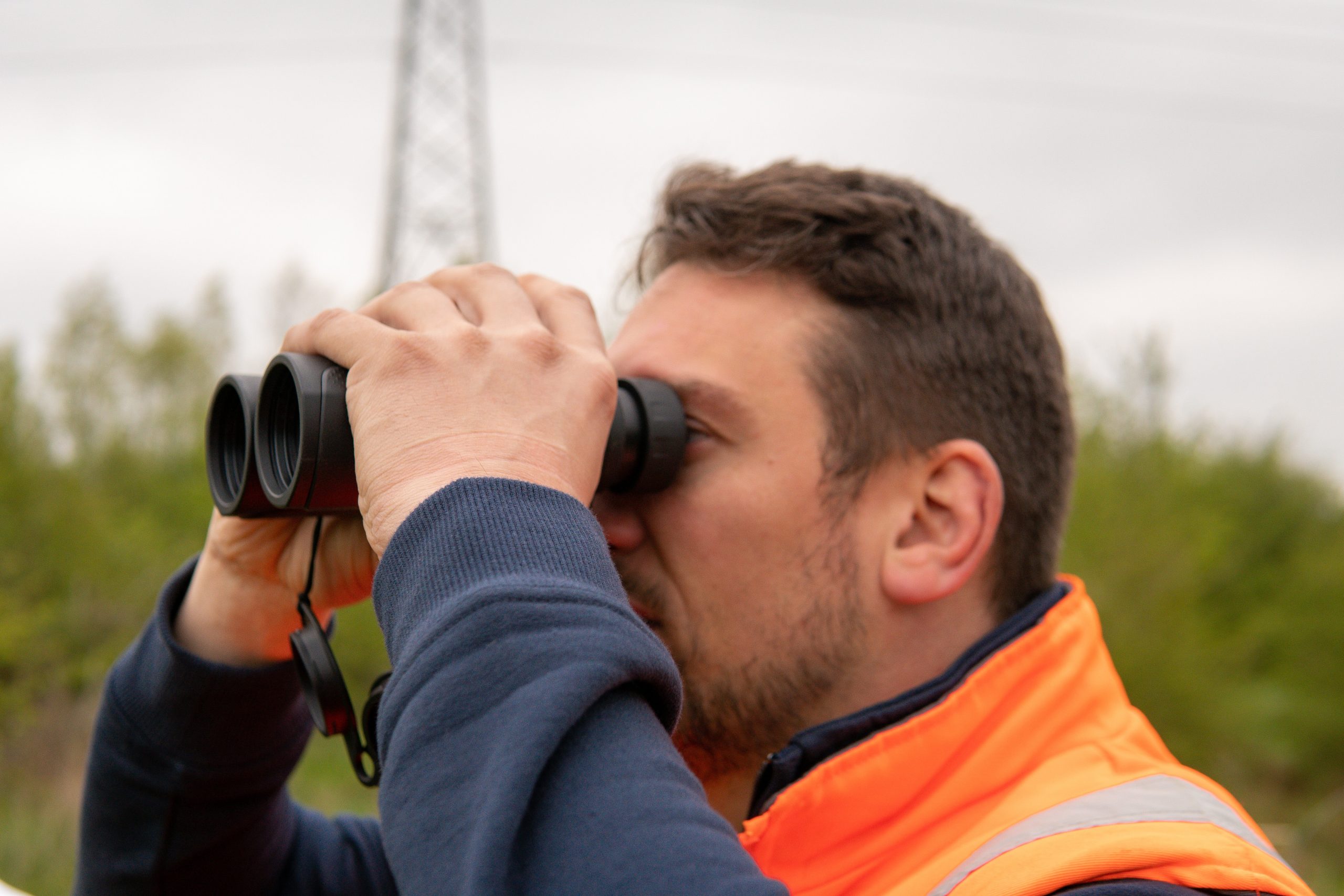 Species Surveys
Under environmental legislation a variety of plant and animal species are currently protected. To mitigate the potential upset they could cause to your site or development, a species specific survey would be the most prudent choice.
Based on the back of a Preliminary Ecological Assessment – See Mapping, this would give a much greater understanding of the species on the site and how they are likely to affect the works that you have planned.
Our dedicated team of ecologists are also able to navigate you through the procurement of exclusion or translocation licences that will allow you to get the works done.
Case Study
As part of the Midland Mainline Electrification Project, the ecologists at VMS where required to survey for and manage badger activity along a substantial distance of the route. In locations where badger setts where identified within a certain radius of piling holes were (needed for overhead gantries) partial sett closures had to be carried out.
As all of our ecological surveyors and on site operatives hold a PTS card, this meant that the setts could be actively and easily monitored either during blockades, possessions or when the lines were active, allowing us the ability to react to an ever changing schedule.
Working within very tight project deadlines, VMS were able to successfully install and monitor a series of badger setts along several sections of the route, quickly and efficiently installing one way badger gates, that allowed egress but not re-entry. These gates were then monitored for a period of thirty days to ensure the sett was no longer actively used before the piling work could be carried out by the client.
Following the work, all gates were removed and the sett allowed to become active again, conforming to the conditions of the licence, whilst still allowing our client to make the progress they needed.