Invasive Species Management
Protecting your site and your environment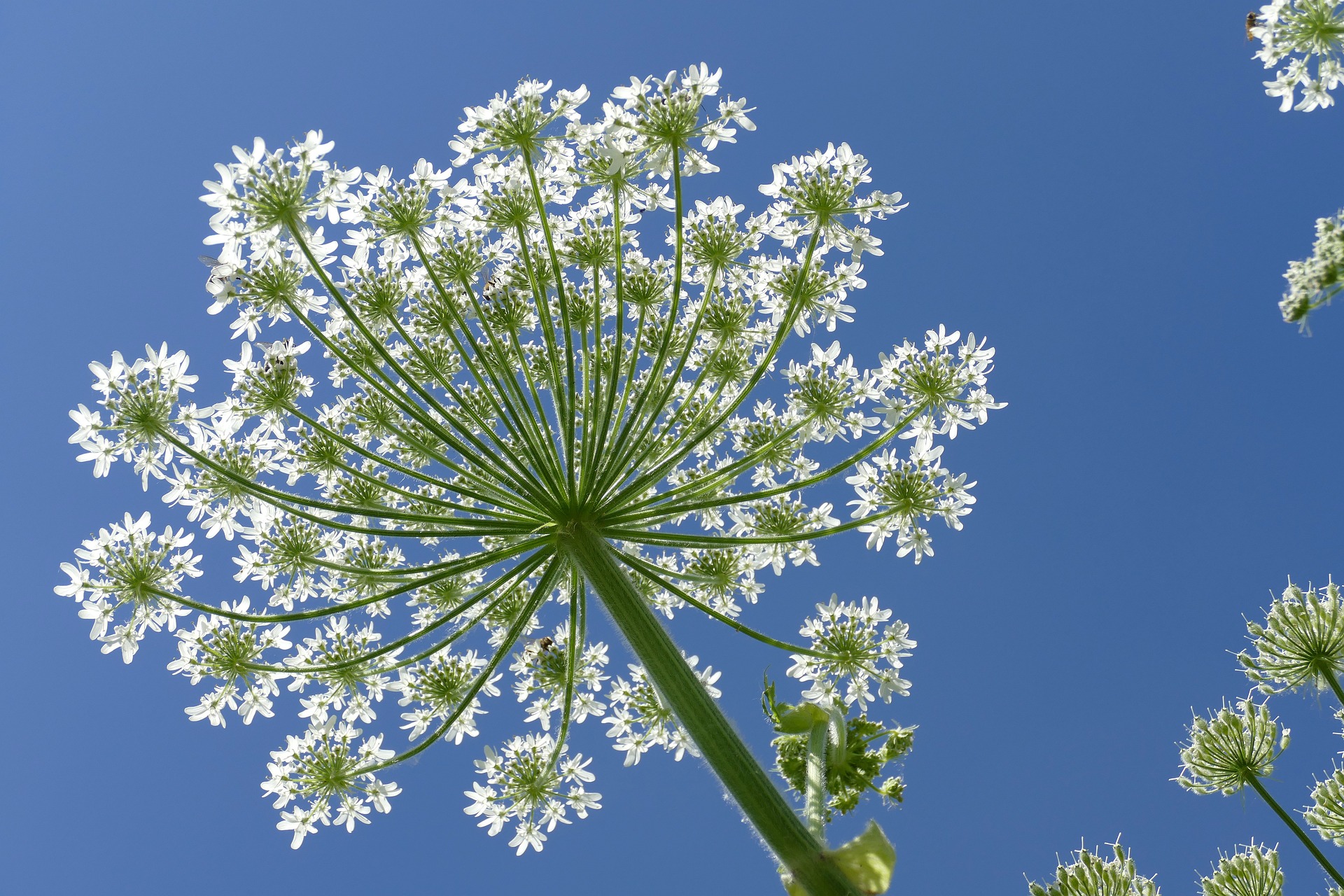 Invasive Species Management
Invasive Non-Native Species (INNS) are mostly species introduced to the UK by private collectors that when left to spread on their own can cause major damage to your site and your works schedule.
As it is an offence to remove or relocate any part of an invasive species, getting in de-vegetation experts like VMS is the logical solution. With extensive experience of working with a wide range of invasive species, you can count on us to make your site secure and your exposure disappear.
VMS ecologists are experts in the identification, mitigation, control and eradication of these invasive species across both aquatic and terrestrial environments. With over 190 species of invasive plant or animal currently encountered in the UK it pays to get the professionals in.
Back to Ecology Services.
Case Study
VMS had been working on Hs2 sub lot delta on behalf of BBV for just under a year when we were approached in late 2022 to remove total of 2600m2 Japanese Knotweed contaminated land with 1200m2 being VAC excavated due to buried services.
This was by no means an easy job as we had to overcome numerous hurdles' one of which was the imminent Great Crested Newt hibernation season and all the while still remining within a very tight project schedule.
Needless to say, VMS quickly acted carrying out site survey's and proposing the best action to take to our client.
Our client was so pleased with our quick response and methodology they asked us to look at another JKW removal job this one being an area of 67m2.
We originally planned to carry out these works one after the other but given the imminent Great Crested Newt hibernation season which is temperature dependent had had to move fast and decided to undertake both jobs at the same time, this was a major task logistically to organise and deliver safely but we were more than up for the task.
Once we mobilised, works took a total of 15-man days bang on target with our program and VMS removed a total of 1173 ton of JKW contaminated soil, this could not have taken place if it wasn't for the expertise of our staff who delivered the works safely and on time leading to a very happy client.